The daily routine of a product manager
If you are about to unleash your career as a product manager and wondering what do product managers daily.
The daily routine of product managers may vary from one company to another depending on the company culture and other factors like the industry they work in but there are some commonalities.
Product Monitoring and analytics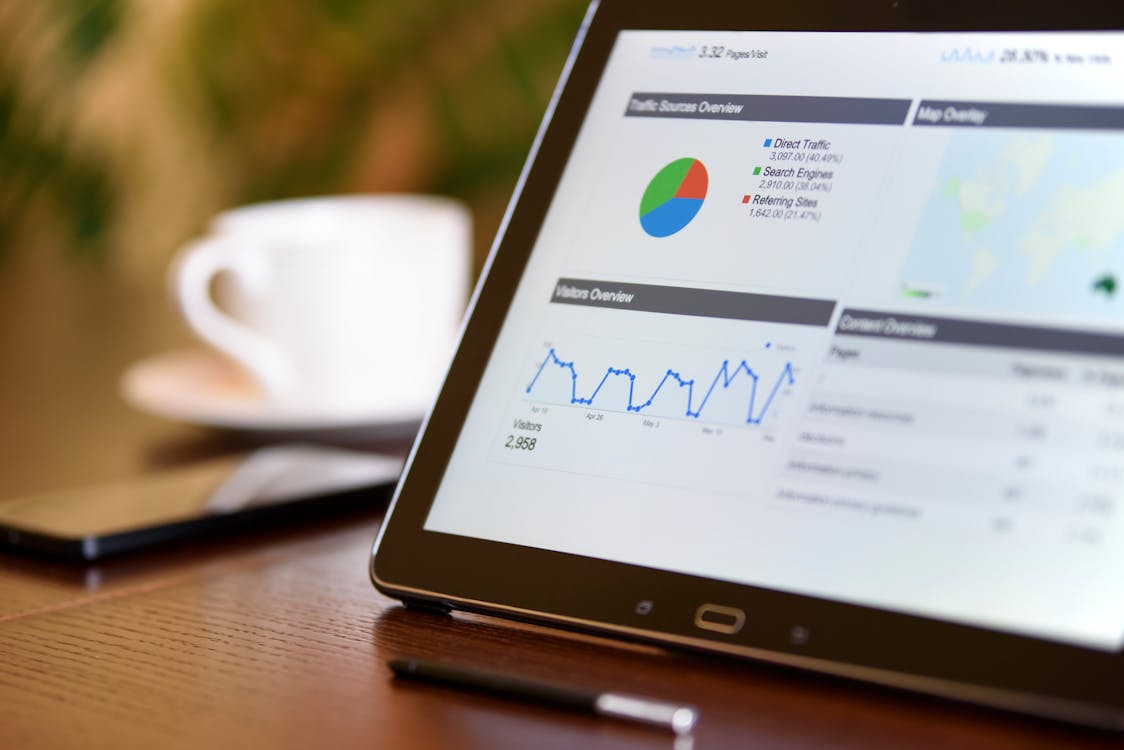 As a product manager, you have to watch and monitor your product and how it's going in all of its stages, whether your product is already on the market up and running. you will need to monitor its growth.
watching and evaluating your product metrics is a very important responsibility to start by doing this daily through your metrics and analytics dashboards. doing this regularly will help you touch the improvement areas o your products as you may need to take decisions to keep your product on track.
Customers Engagement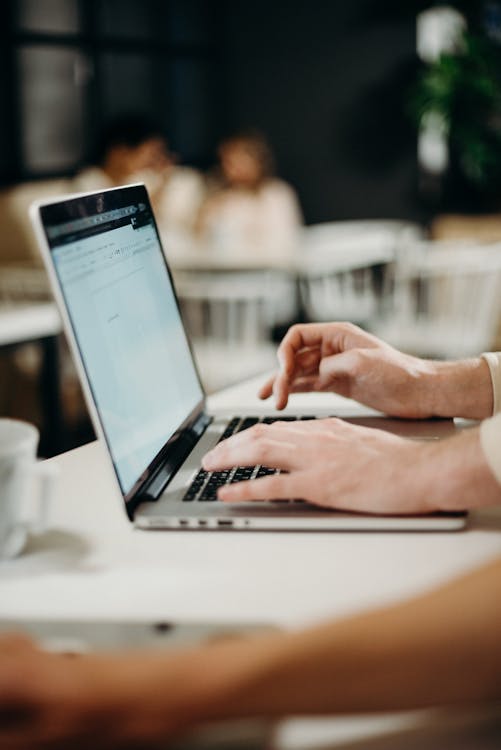 The second regular thing you will need to do and share a good time from your day; is to respond to your customers enquires, complaints, suggestions and ideas. keeping your customers engaged is very important to sustain your product experience.
Communication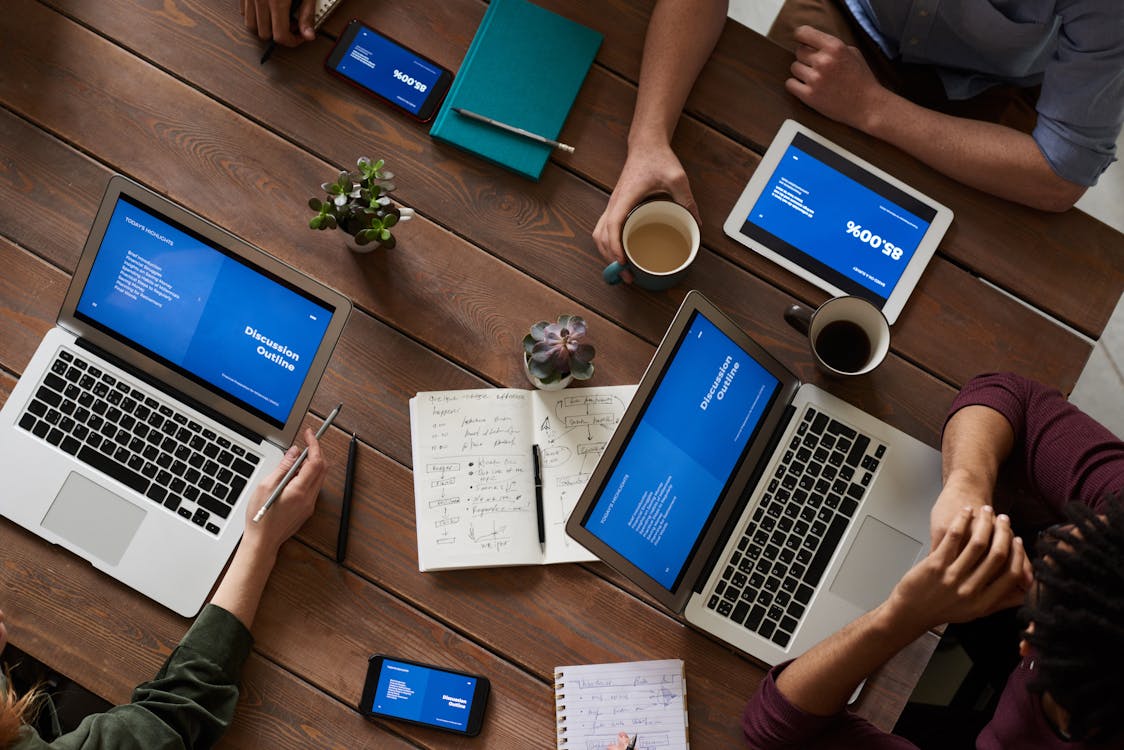 Communication is part of all jobs, not product managers themselves but for PMs, it's quite complex as they do communicate with many stakeholders (customers, executives, marketing, sales, dev, UX). Try to organize your communications as possible you can and plan for your meetings as per the priorities in order not to miss important events and actions.
Working closely with the product development team
your daily job as a product manager for sure will involve following up with the product development team to see how their sprints are going and the delivery. they will need you to answer some questions that may be related to the business; priorities and other conflicts may arise.
Attending the daily stand-up meeting is essential to keep up with latest status of your product development plan.
Strategizer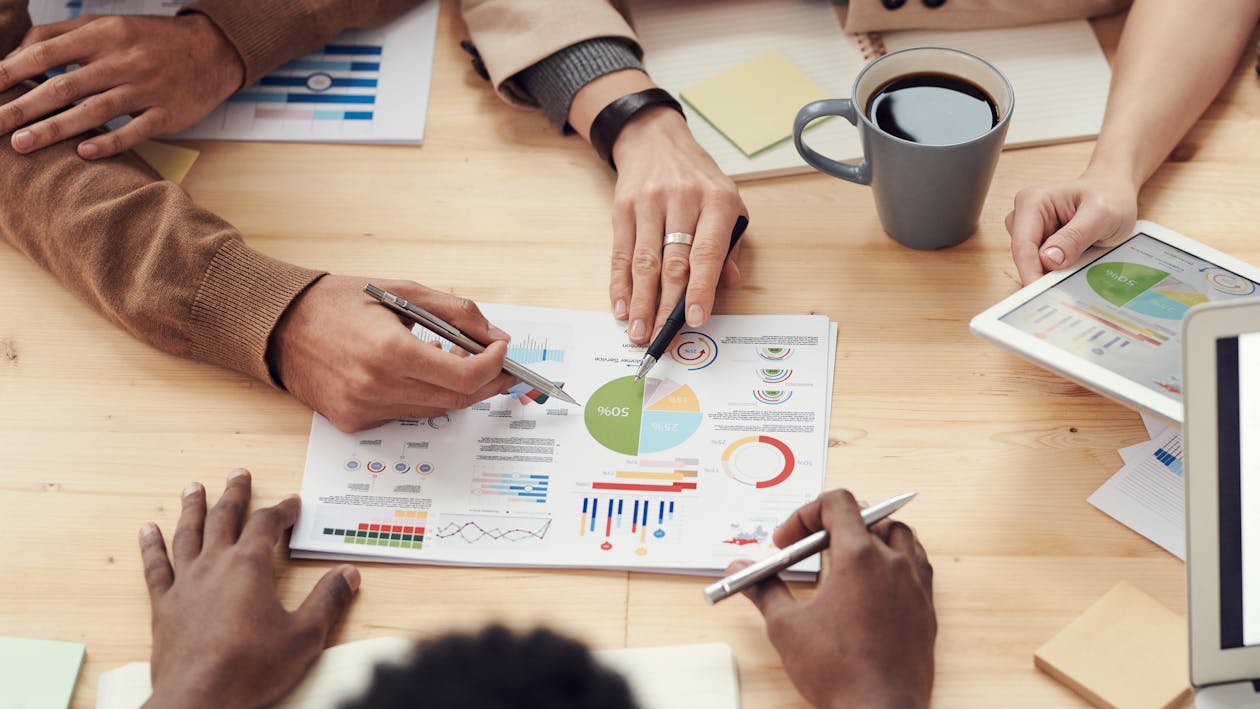 your product management job you have applied for; will list strategy as one of the skills required in the job description. how will you execute the vision shared by the company to deliver it to your customers? you will need to review your roadmap; revisit the priorities according to your daily follow-up with the stakeholders.
Other daily routines might include other activities like
Market research.

Writing product newsletters.

write product marketing content.